Woodchuck Tree Care
Your Local Tree Service since 1976
Woodchuck Tree Care
Your Local Tree Service since 1976
Woodchuck Tree Care
Your Local Tree Service since 1976
Woodchuck Tree Care
Your Local Tree Service since 1976
Woodchuck Tree Care
Your Local Tree Service since 1976
Locally owned and operated since 1976.
Woodchuck has certified arborists on staff with decades of experience. We offer tree pruning, tree removal, and stump grinding year round. When it comes to tree care, there is no off season. Contact us today for a consultation!
Tree Trimming and Pruning
Contact us for a free estimate!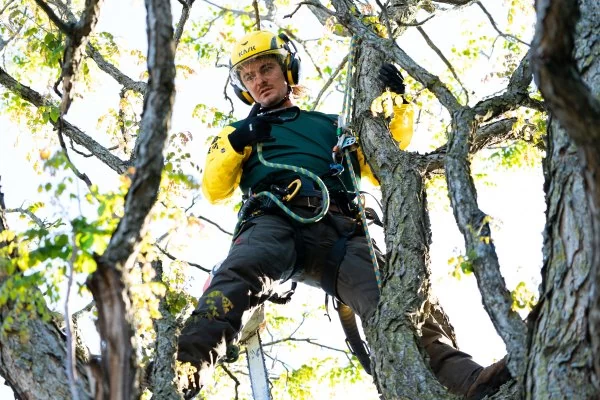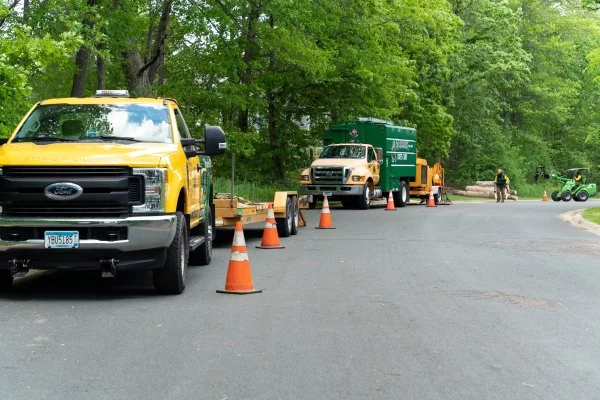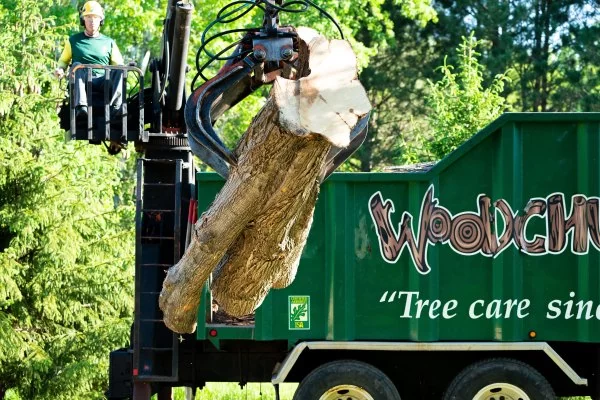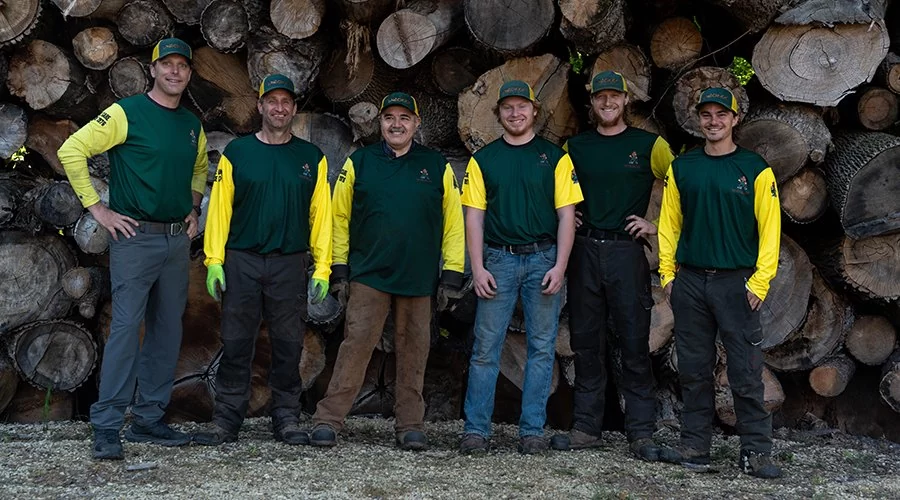 Ready to get started? Request an estimate today.